Ancient traditions; modern science.

Thinnest needles mean treatments are virtually pain-free.

Many conditions are improved in just a few treatments.

Acupuncture can improve nerve function, stroke recovery.

Treatments can reduce pain, therefore can reduce dependency on pain medications.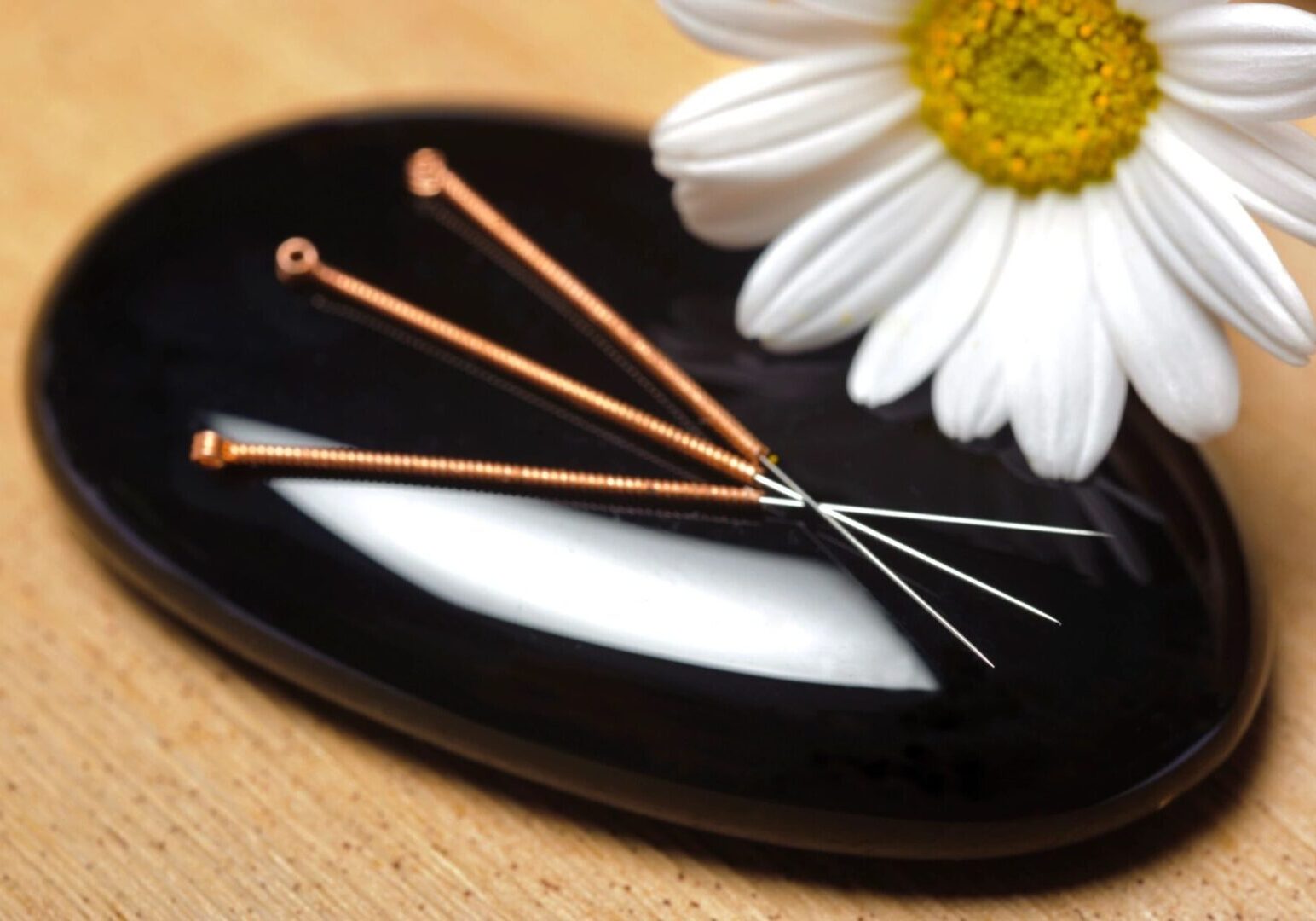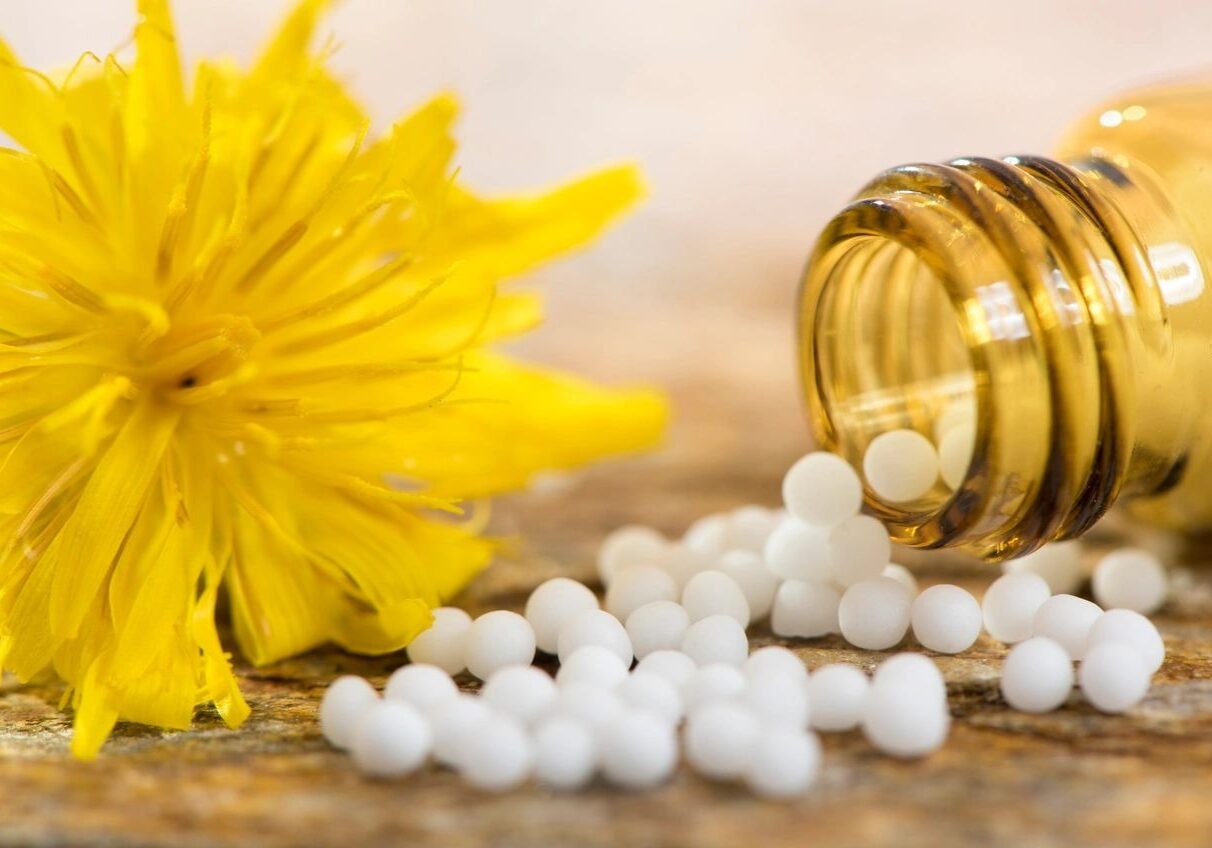 Natural support to help your body heal.

Finest quality herbs from around the world.

Homeopathics are chosen from specific labs world-wide for consistency and quality.

Custom-blended solutions available for your unique needs.

Professionally screened not to interfere with your pharmaceutical medications.
Patient-centered services since 1998.

Professional network means deep resources to focus on your needs.

Specializing in vision recovery, cancer support, cardiac conditioning.

Welcoming new or unique cases.

Working independently or as part of your healthcare team.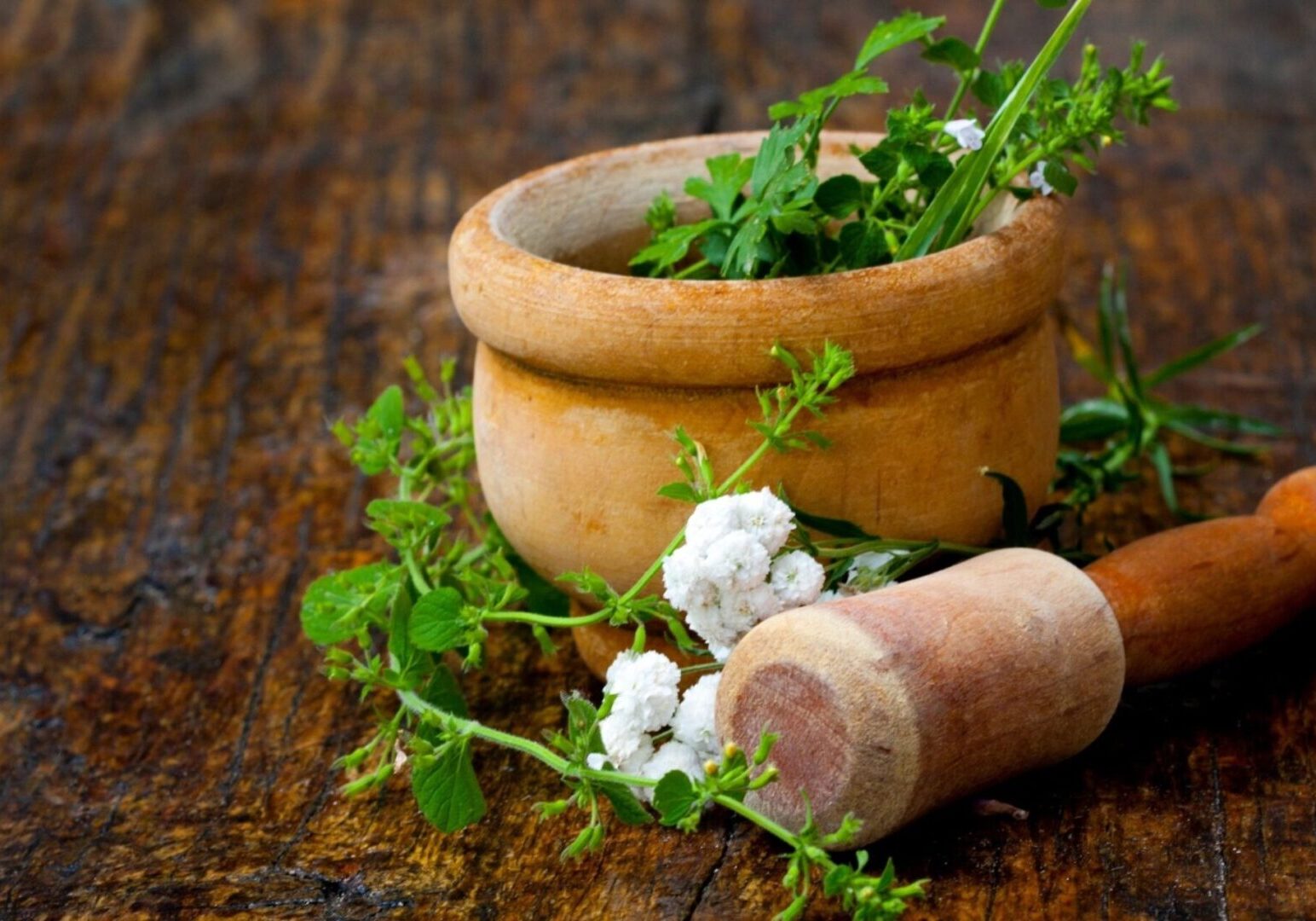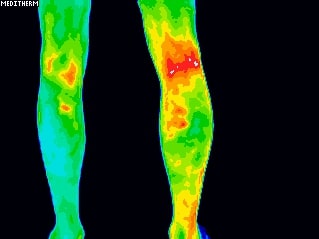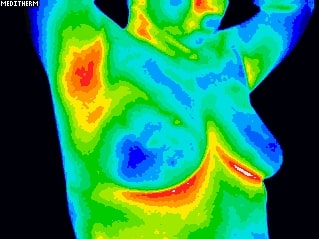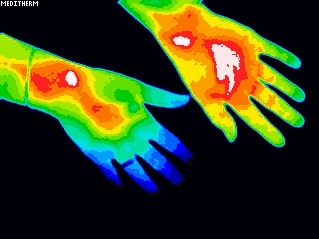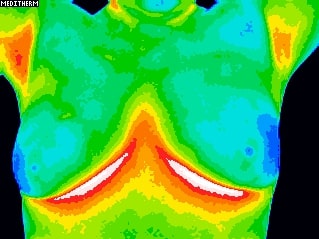 A leading system for breast cancer screening.

No contact, no compression, no radiation.

Images interpreted by physicians (not PhDs).

Reports provided to you for each service.

Valuable in resolving chronic pain syndromes.