Herbal & Integrated
Medicine Consultations
About Us
It all started with a quest... and a desire to serve.
Health eFX Wellness Center began in 1998 in Ludington, Michigan. Before long, Gary was invited to provide services at the Evergreen Center for Integrative Health in Suttons Bay.
As Gary added more education and credentials, the practice expanded to include herbal and homeopathic consultations and full body acupuncture. He joined the providers at the Fruitport Chiropractic Center in 2006.
Today, Health eFX provides acupuncture, herbal and homeopathic consultations, and Digital Thermographic Imaging to individuals throughout west Michigan.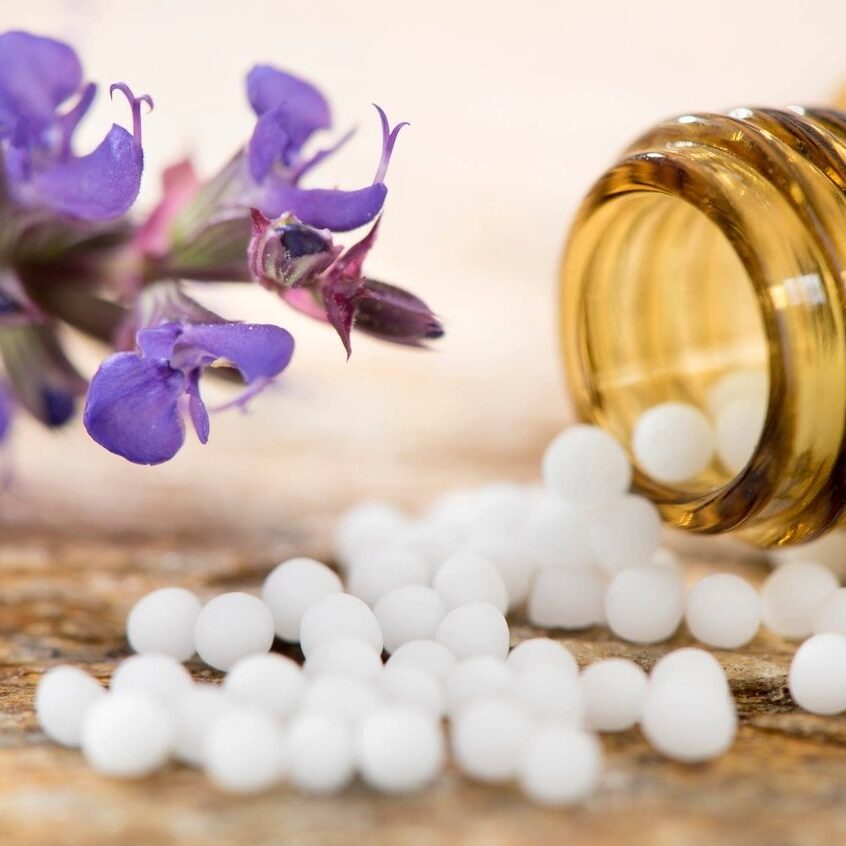 Established patients are
eligible for telephone or email consultations.